Beautiful digital Brand Design + PERFORMANCE ADVERTISING
Health & Lifestyle Marketing Group with Results.
SERVICES
First impressions matter. They are made up of thousands of micro-elements and all have an impact on a person's decision.
Nothing is as personal as healthcare. Whether it is helping people look their best, build confidence or improve their well-being, their trust in you is everything.
Today, your expertise, reputation, and value starts with how you are presented online. As a Digital Brand Design firm, we work with health & lifestyle providers to tell the story with websites, messaging and advertising delivered to your community.
?
Beautiful Brands
As a health professional, you go to great lengths to ensure your business looks great. You've invested in the best training, technology, staff and infrastructure. It has never been more crucial to look as good online.
Elite Performance
Great practices & products have vibrant, growing customer groups. There are also large communities looking for your expert, quality experience. We are the bridge to connect you with your community.
Happy Clients
Success Stories
We excel in creating persuasive, trustworthy web presences making our clients look like the market leaders they are (or aspire to be.) Our healthy, fresh and natural designs, combined with deep technical expertise allow our clients unparalleled performance with a brand they are proud of. Look great, be found, build your customer community, with compelling digital economics. We love to partner with our clients - please check out how we have done.
?
Meet the
Partners & Principals
It seems strange to be already be veterans in digital marketing, but Don & Jeff have been at the forefront on digital branding & digital advertising for the last decade. In 2011, Facebook noticed the innovative success of their advertising campaign and as a result, assigned a team to work & learn from them. At the time, Facebook was a private company with $1B in revenue. Fast forward to 2016, Facebook now generates $30B and DPMG continues its partnership. As results-oriented consumer marketers, serial entrepreneurs and brand-builders, you will find both share innate passion for results.
Living in Santa Barbara, its easy to enjoy the advantages of healthy, natural lifestyles. As principals, Don & Jeff recognize the global trend for health & wellness providers to be more important to larger, broader markets. Their focus is to help this industry succeed, through innovative use of digital technology, digital marketing & branding.
You can't judge a book by its cover, but...
How you present to your community does matter...greatly. If your online presence is poor, it does reflect on your brand (what people expect from you). Is your online presence modern, expert, smart, reputable? Consumers expect health lifestyle services to be all of these. We are passionate about creating great online brands for health services.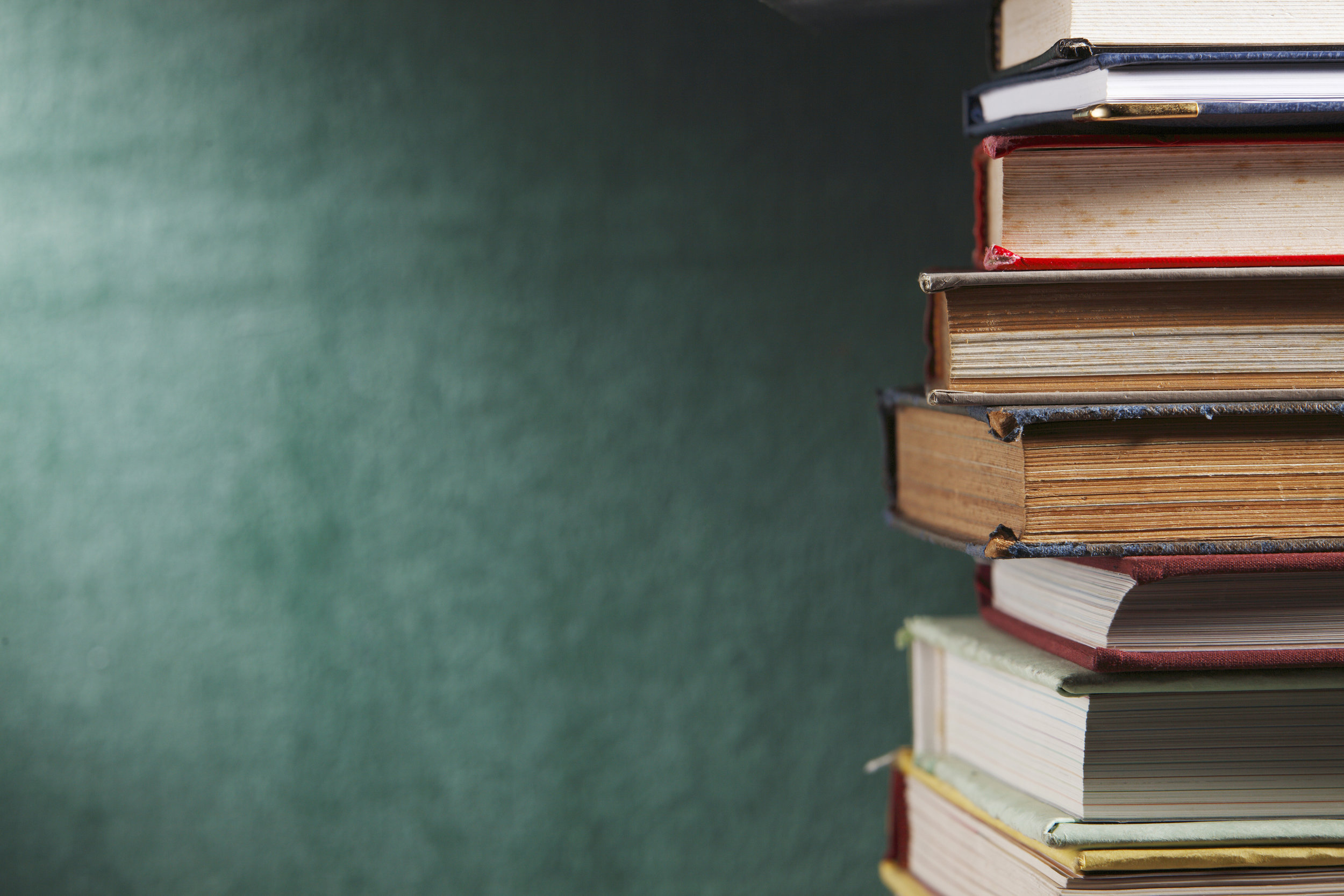 Take Action
Brains + Beauty. You deserve beautiful online performance.
Digital is the media. Your community relies on digital content to find, investigate, judge and decide on almost everything of importance in their lives. We help professionals like you win in this forum.
To truly win online requires a somewhat rare blend of great design/marketing with complex technology skills. Candidly, it's quite difficult to be in the upper echelon with digital marketing. We built our firm with both pillars (marketing & technology) and never has this been so important. You deserve to win online and we can help.